Creating our house through community support
The African House journey so far has been all about community spirit. The community helped us secure it, name it and set it up. Securing space for our community and an office for QACC has been one of our key priorities since our inception and we have spent years working towards this goal through successive Management Committees. 
Key to the success of securing the centre was the volunteer work undertaken by QACC management committee and community leaders to negotiate with Brisbane City Council after being asked to move from the previous African House in East Brisbane. 
With this support, we finally got the keys to a bigger and better space, the former Balmoral Bowls Club in May 2015 from Brisbane City Council.
More than an office for QACC, our plan is to develop it into events and community recreation centre where African communities and the general community can hire it for functions at a reasonable price. This will provide an income stream for QACC to cover utilities, insurance and furnishings, and support our other community work. We will also be developing social activities at the centre so it becomes an interesting and focal gathering point for Africans. The successes of the centre will rely on the continued support and responsible usage we get from our community. From what we have seen so far, we are encouraged.
Photos of the facility can be accessed through our events page and Facebook.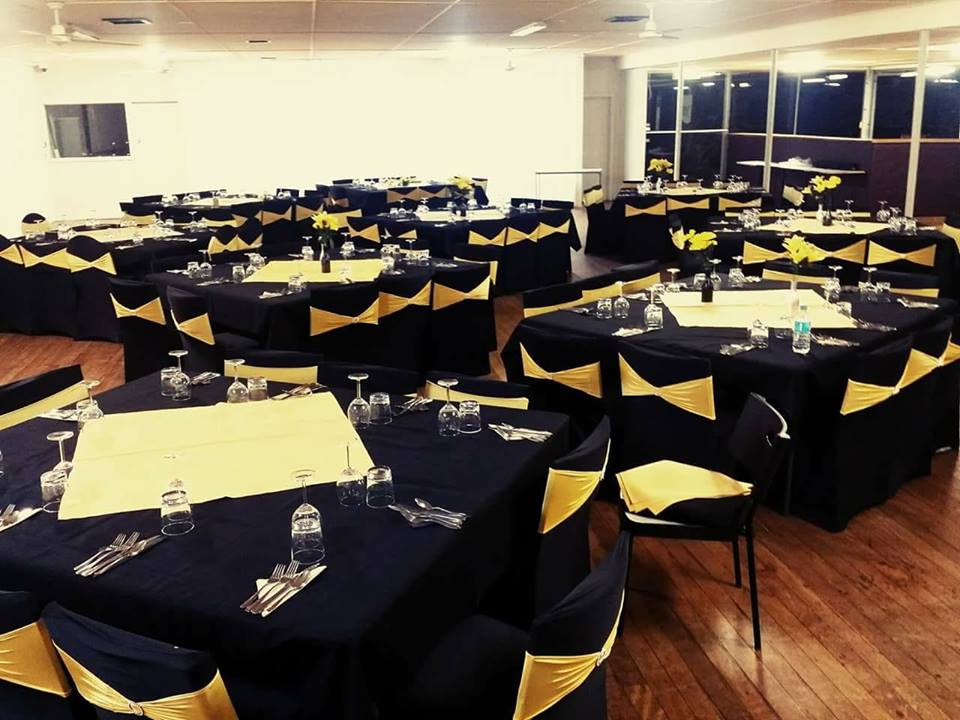 Located at 10 Jean Howie Dr, Morningside, just five kilometres from the city centre. African House is a well-situated venue for diverse community events, business activities and private functions. Our spacious centre is a combined function room, dance floor and bar area.
It is ideal for community celebrations and meetings, award ceremonies, formal dinners, fundraisers, parties, wedding receptions, open days, training and many more. The space comes with a large bar, ideal for cocktail functions and causal parties.
There are two bowling lawns, which are ideal for holding outdoor activity based events. The house also comes with a large commercial kitchen for guests to use to prepare and serve food.
Right next to Balmoral Park, African House it's a perfect place for holding family fun days, community picnics and BBQs while having accesses to the amenities of the venue. The site is near the park and has a children's playground and large car park. So easily hire or book now by clicking on the Hire & Book button or contact us for any questions.
Host your next event at Africa House