Queensland African Communities Council
Queensland African Communities Council (QACC) is a not-for-profit umbrella organisation for more than 63,000 African individuals and communities across Queensland.
Established in 2003, we have continued to be a united voice that facilitates and supports collective development while encouraging each African community and individual to advance their culture, skills and business.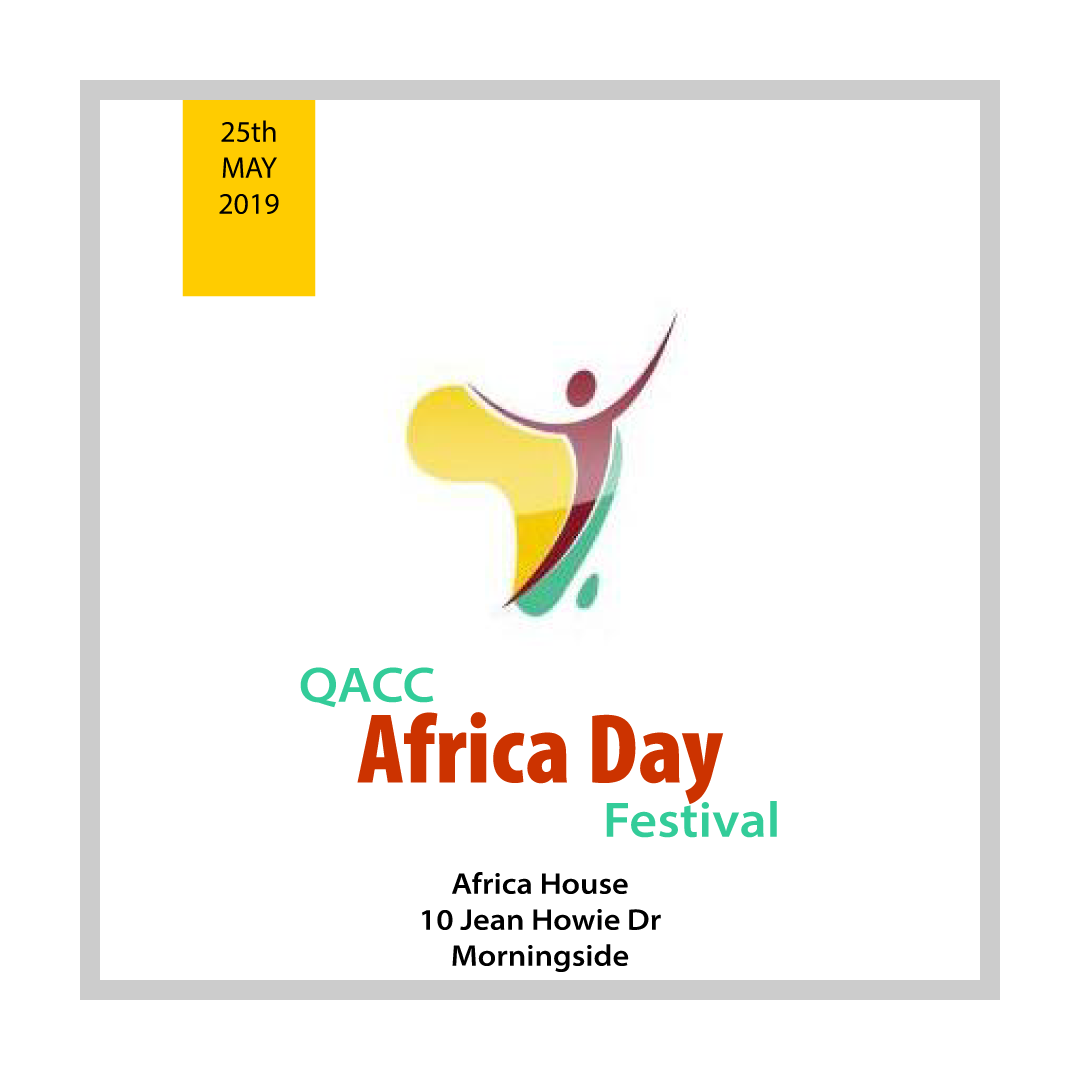 Africa Day Festival 2019 is nearly here. One of Queensland's iconic events, this celebration is held on the lawns of Africa House annually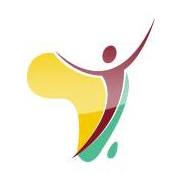 QACC New Management
QACC welcomes new management.